Watch Latest Episode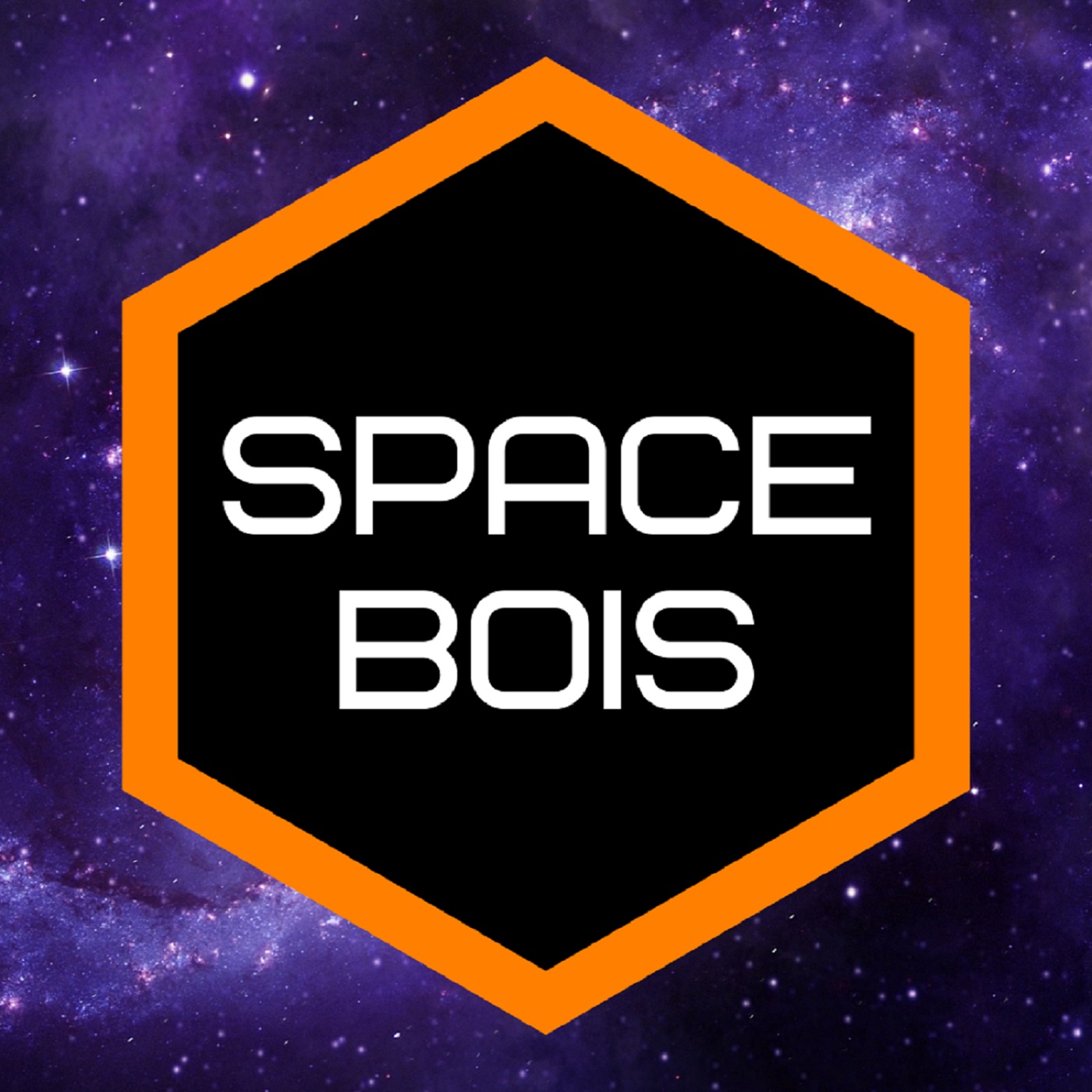 Episode 39 - Flamin' Fred's!
The Sloopers arrive in Cuvacara, a bustling metropolis full of life and vibrancy. But, Eclipse Innovations and Kaeon Rhyse lurks someone in the seedy depths. What do they do with their newfound freedom? What kinds of places do they visit? Who gets new equipment? What haunting news awaits them there? But most importantly, WHO RIDES THE FLAME? Find out this time on The Space Bois Podcast!
Interact with us!
Twitter: @spaceboispod (GIVE-AWAY at 300 Twitter followers)
Email: spaceboispodcast@gmail.com